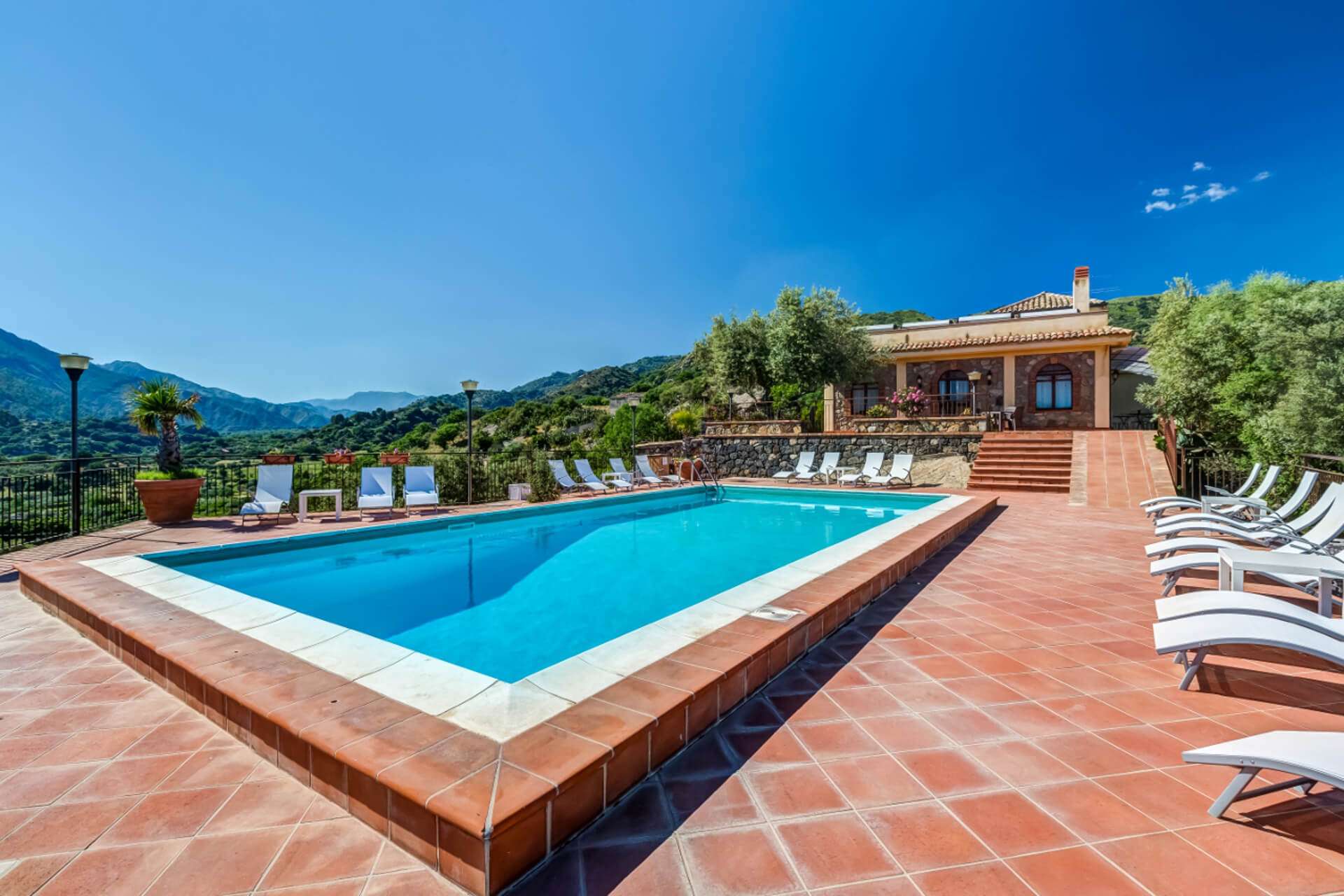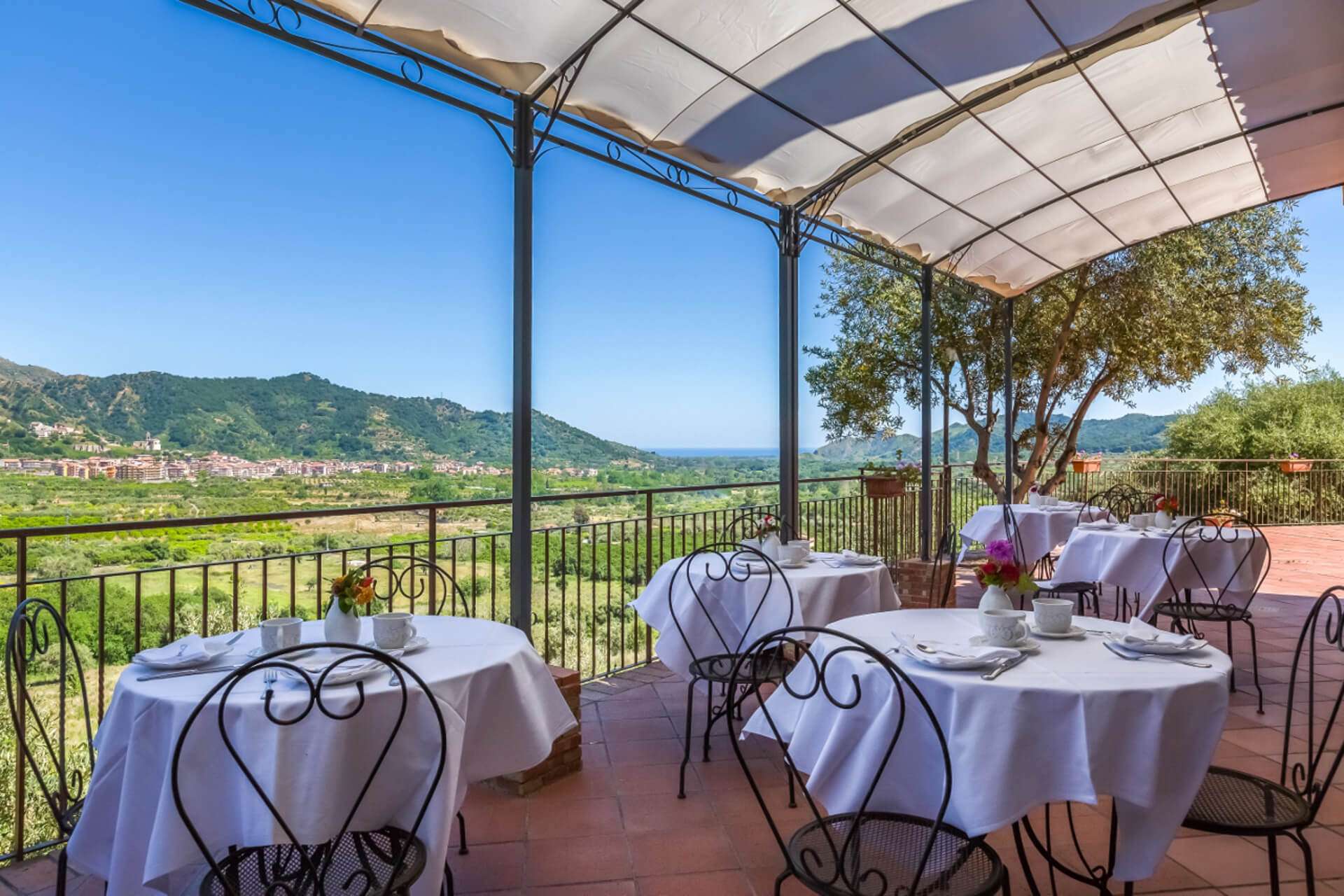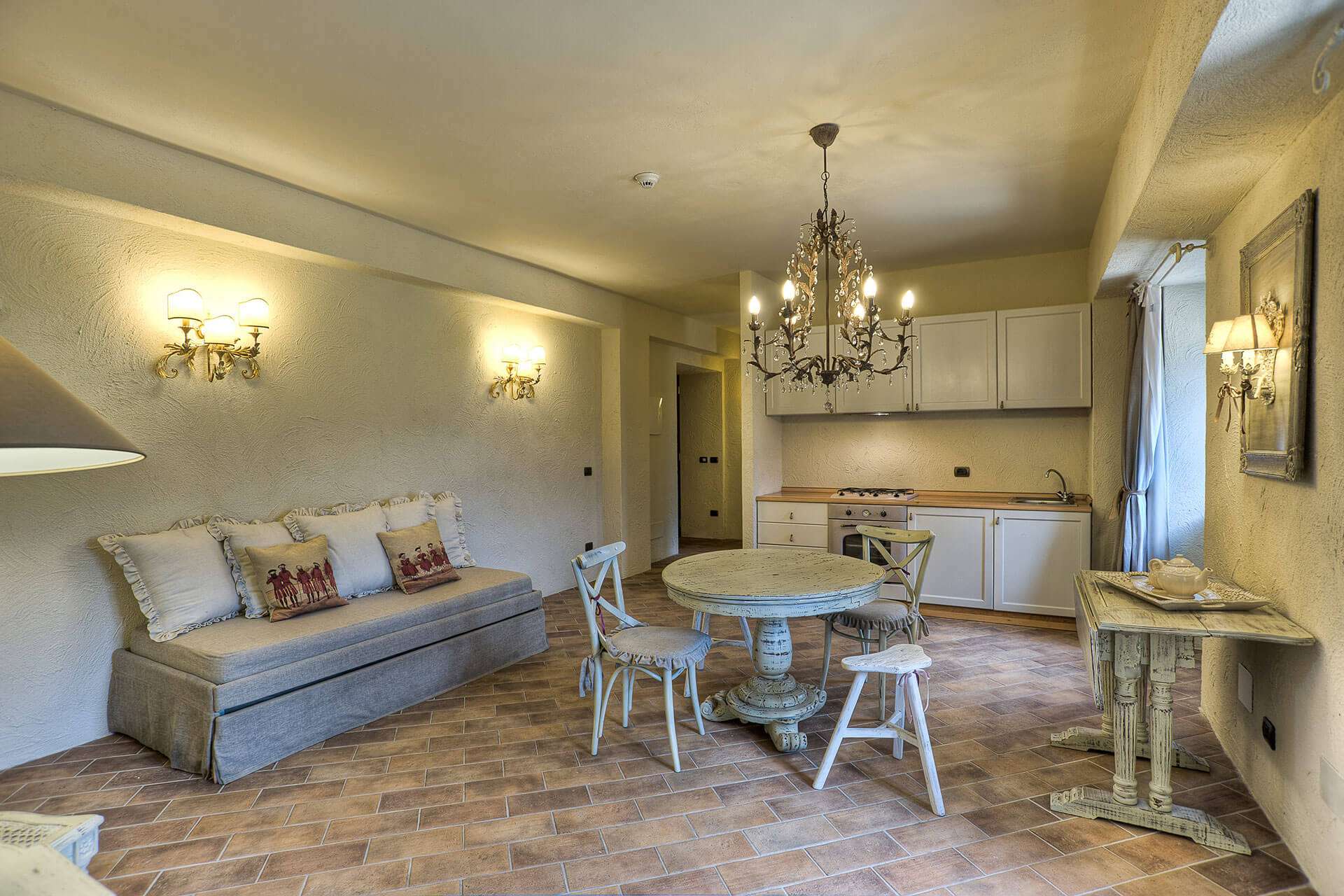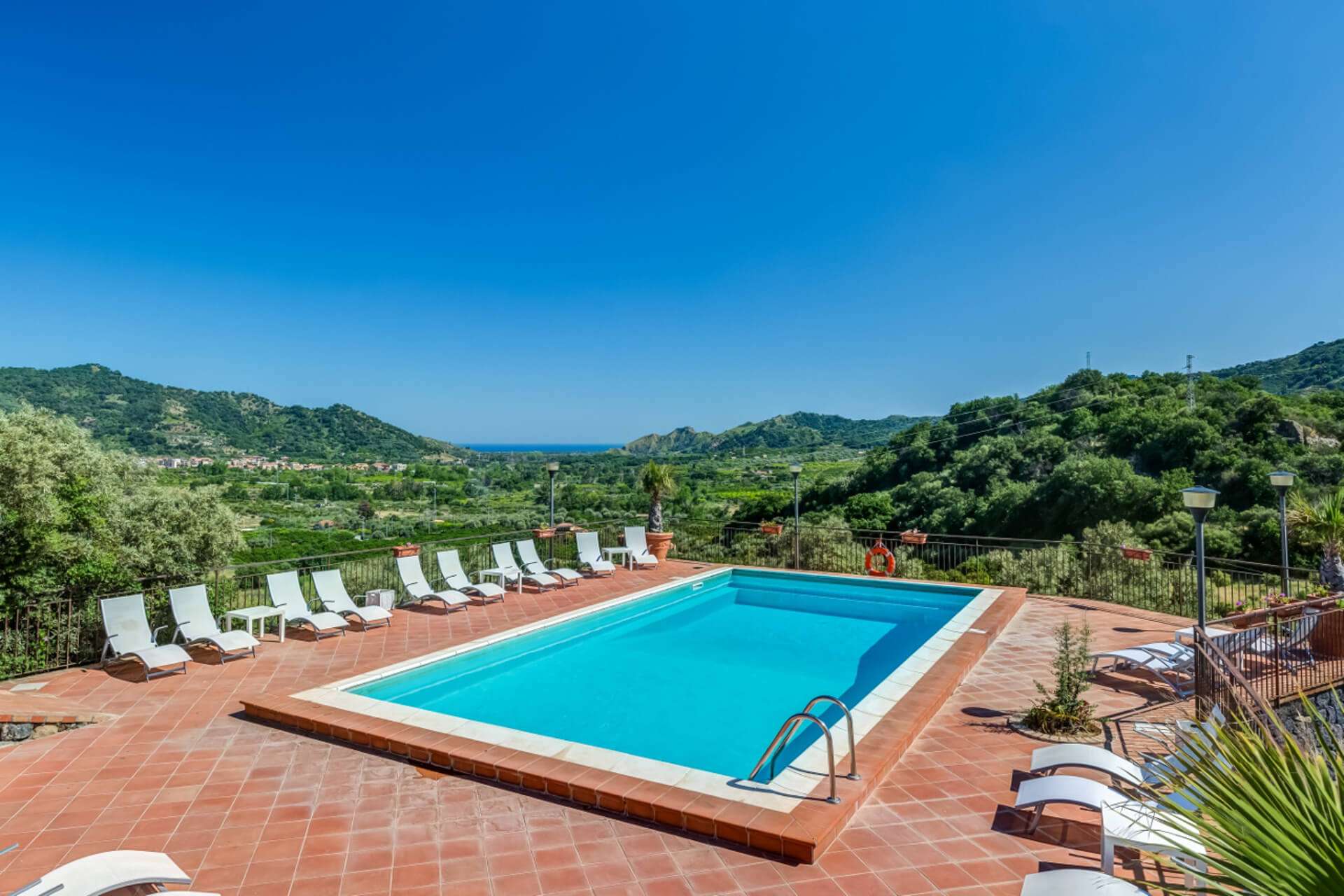 Slide One
Agriturismo Il Poggio
Luxury Country Resort
Slide Two
In the heart of the Alcantara Park
Slide Three
A long-established farm renovated
with eco-friendly technology
Slide Four
Comfortable Provencal-style
apartments
Slide Five
Private swimming pool
with scenic view
Agriturismo Il Poggio – Luxury Country Resort
Independent vacation in the Alcantara Park
Holiday farm in the Alcantara Park, Il Poggio is the perfect solution for staying in Sicily, surrounded by citrus and olive groves, welcomed by our charming and enchanting land. Its landscapes and scents will amaze you.
In Sicily, a few kilometers from Taormina, Il Poggio offers vacation apartments that provide independence, featuring kitchen and independent access, top amenities and Occitan-style furnishings, adding a touch of class to every room.
Location
Il Poggio holiday farm is located on the lower river valley, inside the Terralcantara ranch. This location features views of a very unique landscape, stretching all the way to the Ionian Sea via an endlessly triumphant path of terraced olive groves.
The Alcantara Valley is one of the most charming locations in Sicily. It includes the Alcantara Gorge Botanic and Geological Park, where you can enjoy unique experiences, following the magnificent Gorge path. This oasis of peace and relaxation is a 25-minute drive from Taormina, the pearl of the Mediterranean, while the splendid beaches of Giardini Naxos are even closer: just 15 kilometers away. The holiday farm is also an excellent departure point to visit Mount Etna, the Alcantara River Park and the Nebrodi Park. Il Poggio is just a few minutes' drive from the Giardini – Naxos exit off the A18 highway.
By train
From the Taormina – Giardini Naxos train station, go through the town of Giardini – Naxos and follow SS 185 toward Francavilla di Sicilia, following signs to Gole Alcantara and then follow car directions.
By air
Catania's Fontanarossa International Airport is almost 70 kilometers away. By rental car or taxi, merge onto A18 to Messina and exit at Giardini – Naxos. Then take SS 185 to Francavilla di Sicilia, following signs to Gole Alcantara. Next, refer to car directions.
By car
From highway A18, take exit Giardini – Naxos, merge onto SS 185 and follow signs to Francavilla di Sicilia and Gole Alcantara. Once you pass the towns of Trappitello and Gaggi, go over the Petrolo bridge and take a left. After approximately one kilometer, you will see the entrance to Il Poggio.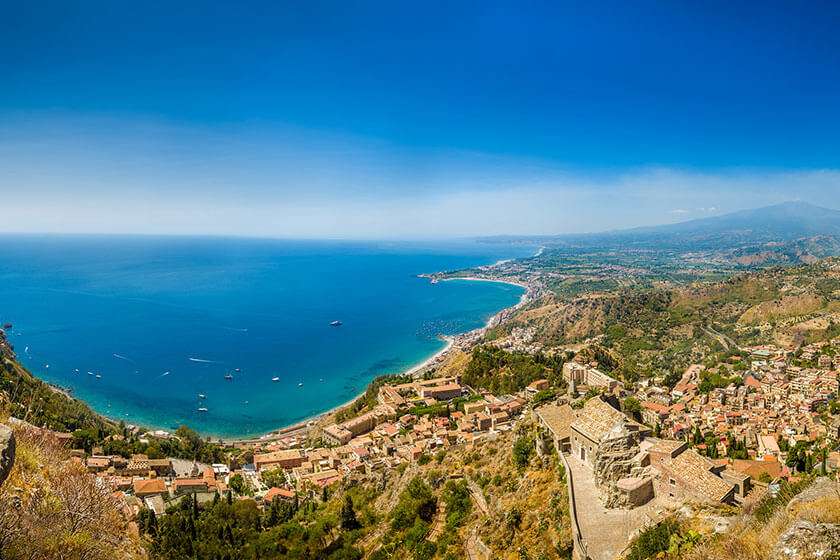 Details
Taormina
The old city is a destination that charms travelers with its mythically exclusive and upscale location, featuring alleys, tiny squares and breathtaking views. Its Greek Theater and views over the Etna volcano are enviable historical and cultural heritage that make this city one of the most charming places in the Mediterranean.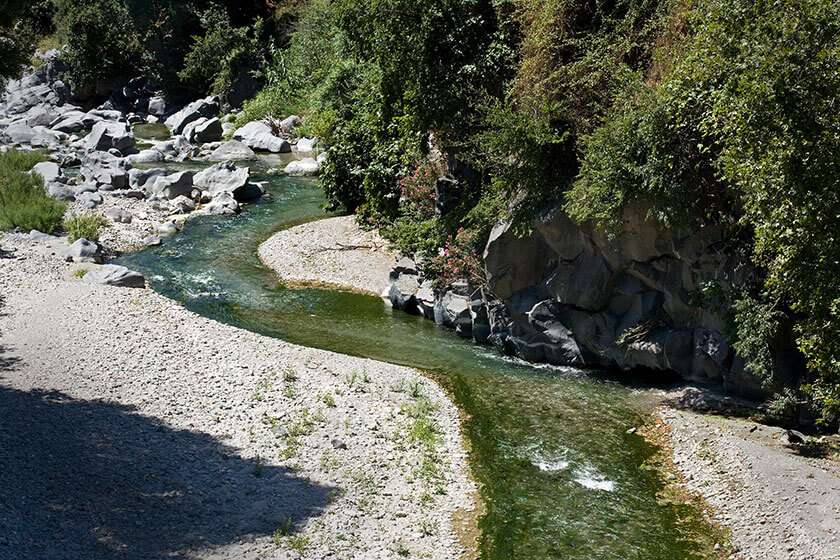 Details
The Botanic and Geological Park fo the Alcantara Gorge
The Botanic and Geological Park and the famous Alcantara River Gorge are the main naturalistic and tourist attractions of the Alcantara Valley. The Botanic and Geological Park is mostly enclosed within the Alcantara River Park (instituted in 2001) and was developed in the first 60 year of the 20th century with the intention of fostering and increased public awareness of the Park and allowing for the grater enjoyment of one of the more interesting and spectacular places in Sicily: the Alcantara River Valley and its Gorge. The Park occupies approximately 100 hectares (250 acres) of land consisting of citrus and olive groves, pastures and forests. Traditional agricultural activities are still practiced today in the Park for the growing of citrues and olives, which are then transformed directly on the premises into citrus liqueurs, marmalades and DOP olive oil. These and many other local organic products (vegetables preserved in olive oil, Indian fig jams, and herb or fruit liquors to name only a few) are offered to the visitors for tasting and are available for purchase.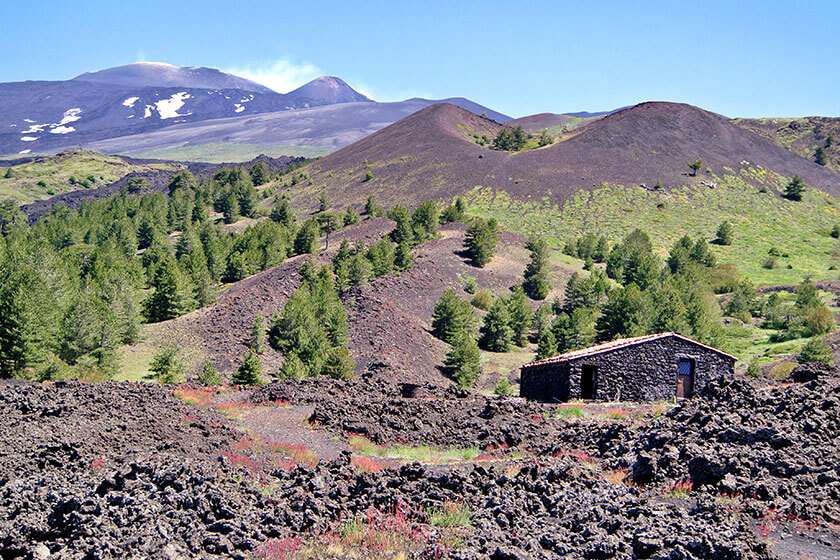 Details
Mount Etna
Featuring unique vegetation and the presence of an incredible amount of animal species, Mount Etna, a UNESCO World Heritage Site, is 3300 meters high, making it the tallest active volcano in Europe. Wandering through its paths will result in an unforgettable experience: you'll find yourself surrounded by woods and Mediterranean scrub until you reach the lunar landscape that surrounds the crater.
Apartments with pool in the Alcantara Valley
Holiday farm Il Poggio located in the Alcantara Valley features apartments with kitchenette, top amenities, Occitan-style furnishings and independent access for a relaxing vacation in the utmost privacy. Our apartments sleep 2 to 4 guests – some with private area by the pool – and we also offer comfortable Classic rooms overlooking the swimming pool as well as a B&B formula.

This room type is called Classic because it contains an old tailor's mannequin. Complete with every comfort, terrace, pool view, private area by the swimming pool.
B&B formula. For two people.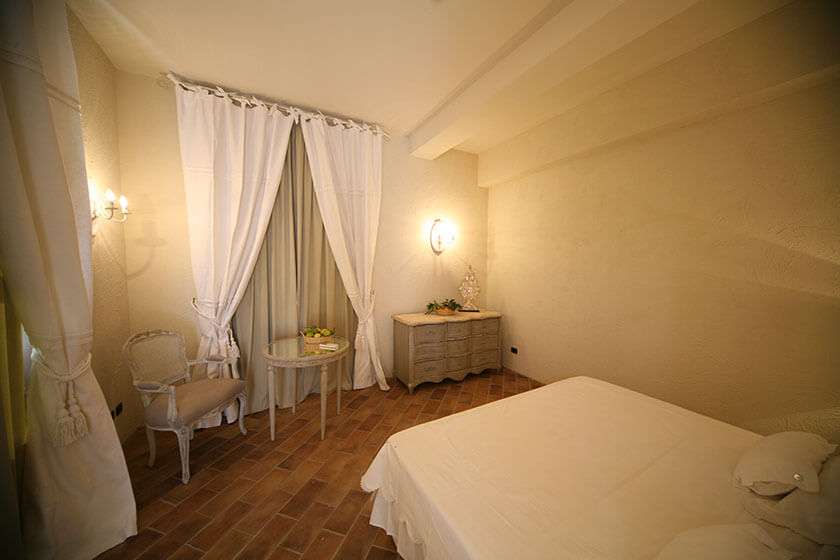 Occitan-style furnishings and white linen come together to create a gorgeously classy apartment, with kitchenette, LCD TV and air conditioning. Wheelchair access and private area by the pool. Ground floor. 25 square meters. Ideal for a splendid independent vacation in Sicily.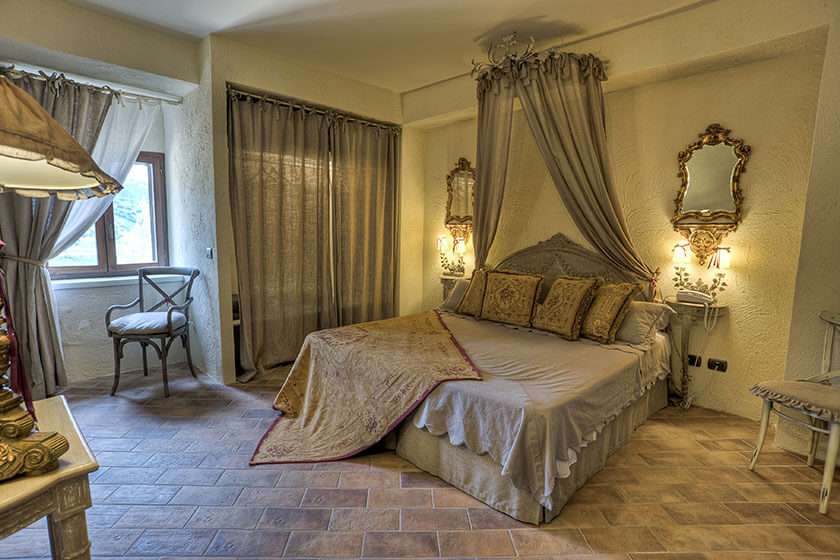 Various sizes available. Interiors include kitchenette for a fully independent vacation in the Alcantara Valley. Sleeps 3-4 people. Includes all amenities. The apartment names (Deer, Roosters & Hens, Ladies & Nights and Roses) reflect interior decor.
Wheelchair access apartment
Living room with a kitchenette
Master bedroom
Equipped kitchen
Ironing board and clothes iron
Bed sheets
Towels
Non smoking
View
Terrace
Direct phone line
Flat Screen TV
Mini-bar
Safe
Air conditioning (adjustable)
Heating (adjustable)
Welcome gift
Shower
Electrical outlet for razors
Courtesy kit
Hairdryer
Wheelchair access bathroom
Private area by the pool
Services
Il Poggio is a holiday farm created after a gorgeous restoration of an old manor farm; its interiors are arranged over three floors of a white-stone building, located on a hill, overlooking the surrounding valleys and featuring delightful views.

A gorgeous pool was built on one of the terraces. From here, you can admire the panorama of the Alcantara river valley, extending all the way to the sea.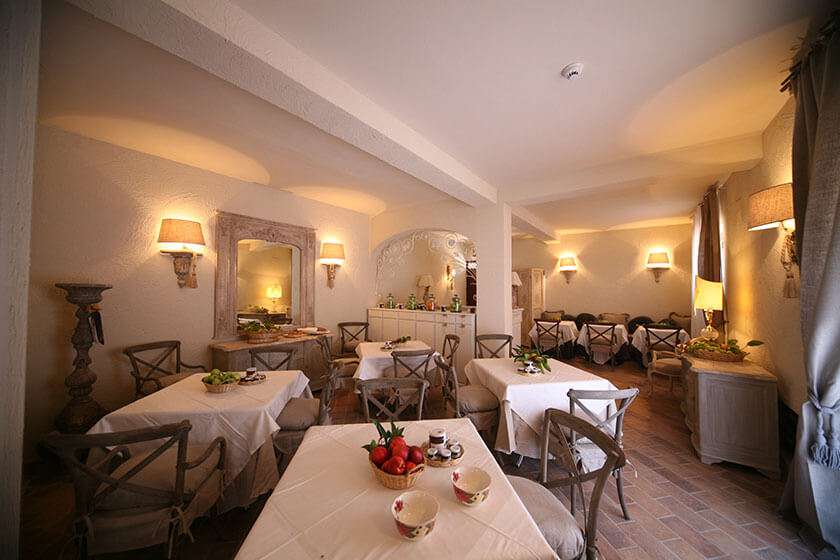 All rooms and apartments have independent access and they are separated by the resort's common areas, including the sitting area, the breakfast hall and the front desk.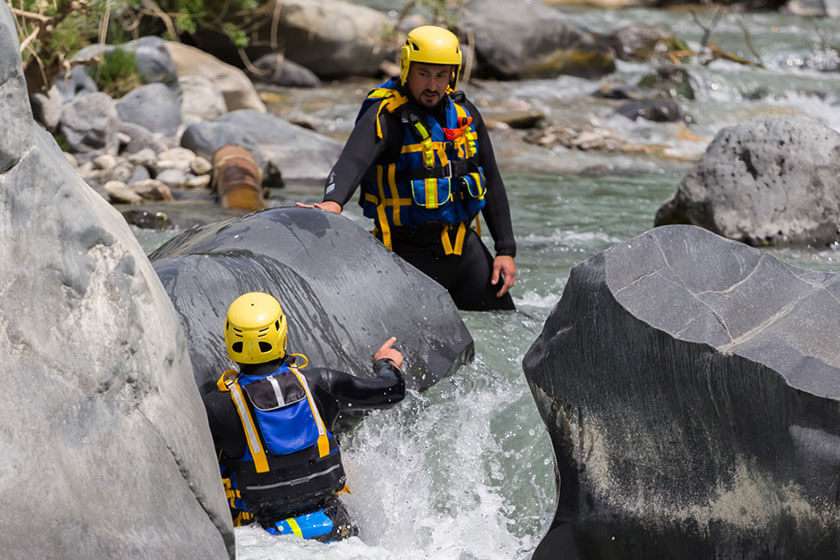 Our front desk staff is discreet and professional. They are available to suggest and reserve excursions and guided tours and they can help you arrange your transfer from the airport and train station.
Restaurant
Restaurant "La Macina" is open for dinner and it is located two kilometers from here.
Local products
At Il Poggio, guests may purchase the delicious local products made by our farm: olive oil, jams (citrus, apricot and prickly pear) and liquor (citrus, cinnamon and wild fennel).
Eco friendly
Il Poggio is a farmhouse, which was restored using environmentally sustainable technology, featuring underfloor heating, solar panels and a biomass boiler fed by farm waste.
Wheelchair access
Tourist info
Guided tour bookings
Safety deposit box
Luggage storage
Ironing service
Laundry service
Transfer to/from airport and train station (for a fee)
Bicycles
River sports
Botanic and Geological Park Alcantara Gorge
Pets welcome
Enclosed parking lot
Terrace
Lawn
Bar
Check-In: from 2:00 p.m.
Check-Out: before 10:00 a.m.
Breakfast: 7:30-09:30 a.m.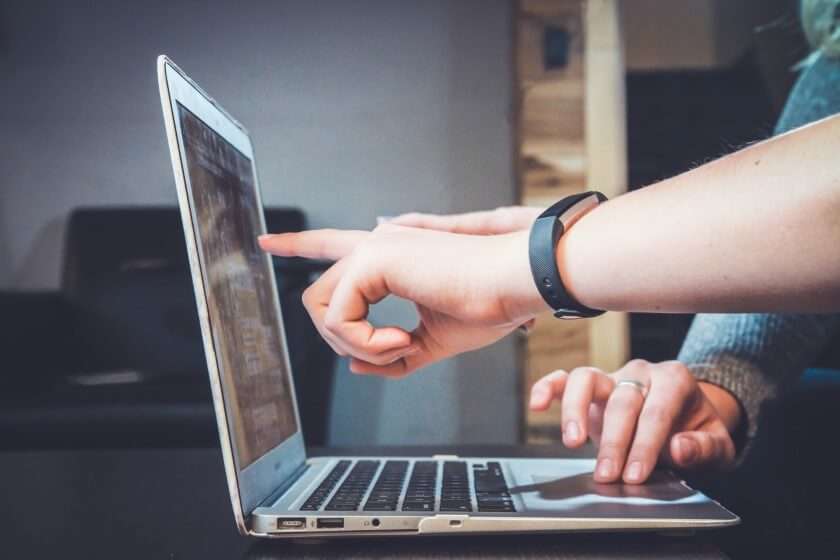 You can only find the best offers on the web by booking directly here!